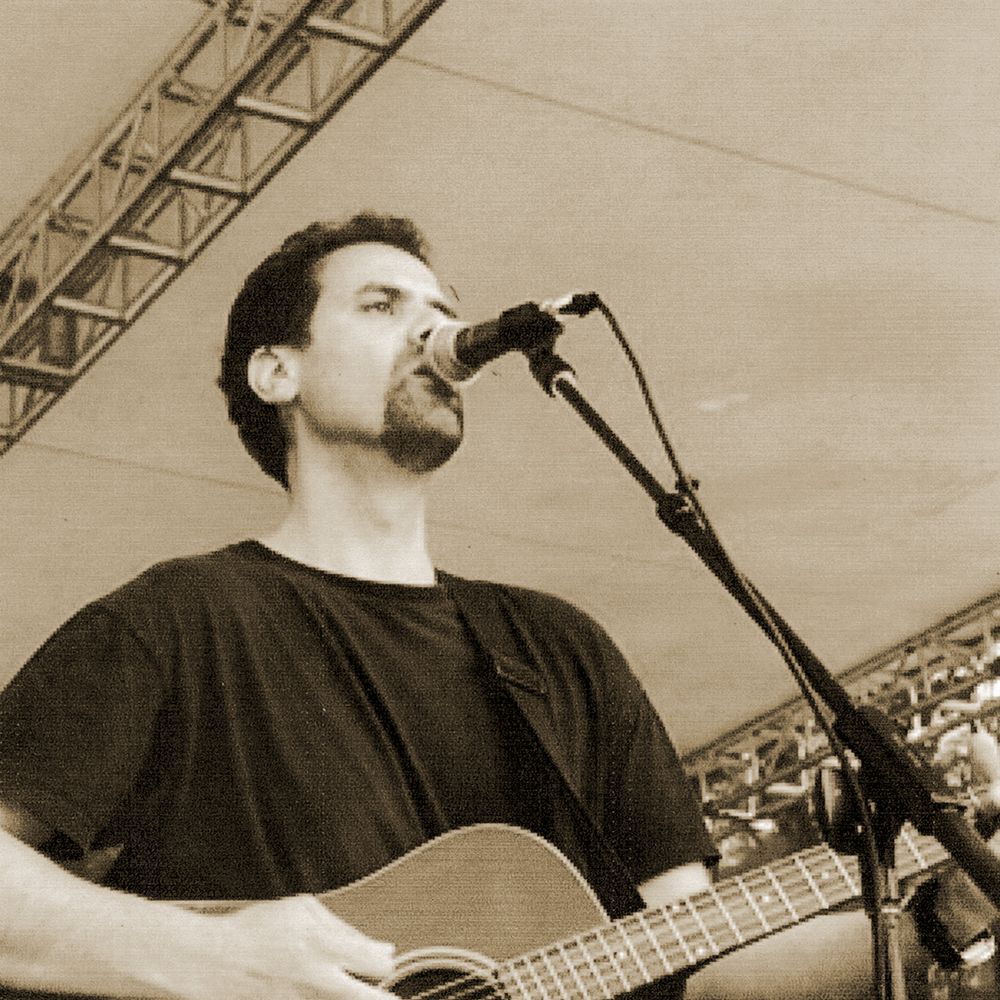 Ben Green
Singer/Songwriter
Ben Green was born and raised in NYC. Growing up in a literary household (his Mother Sheila a successful writer/Illustrator), Ben started playing piano at age 4, and writing by age 8 mostly songs and short stories.
After graduating Skidmore College, Ben pursued a musical career signing an artist/writers deal with SBK Records and EMI Music Publishing. During that time his songs appeared in several movies and were covered by artists including Buddy Miles and Warren Hill.
In 2002 Ben released a self titled CD through Artemis records. His single "Two To One" went top 30 making the Years 100 most played list on AC radio. Subsequent releases also received significant airplay.
"

Green commands vocals, piano and acoustic guitar, which should earn trust at triple-A not to mention a warm-up spot on Sheryl Crow's next tour..." - Chuck Taylor
— Billboard